Could an extension of business rates relief save your business?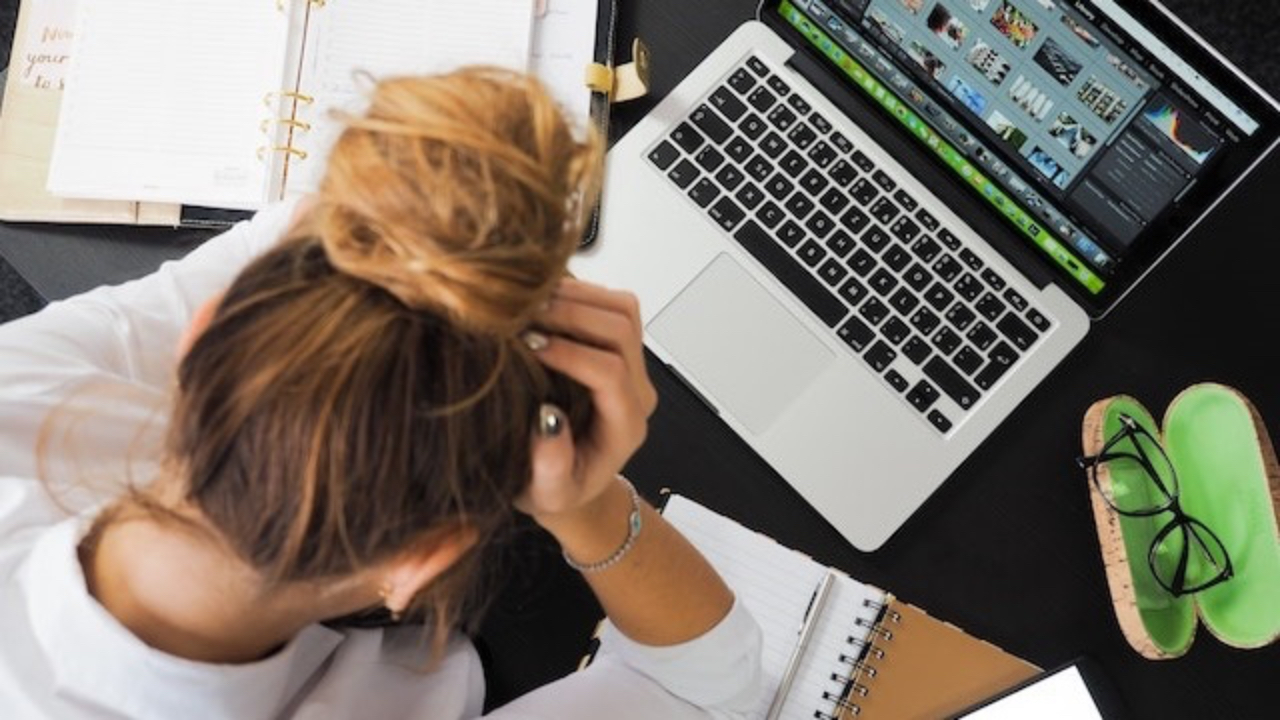 The Federation of Small Businesses (FSB) is urging the Government to extend the 75% rate relief discount for retail, hospitality, and leisure businesses.
It is due to end next April but the FSB argues that the relief is a "lifeline" for struggling small firms.
Martin McTague, FSB national chair, said the system is not fit for purpose and "small firms should not be stifled by the looming threat of higher business rates bills as a consequence of investment."
Investment in their businesses may be a long way down the list of priorities for many SMEs with the news that the number of companies going bust in England and Wales increased by 19% in August 2022 compared to the previous year.
Elsewhere it has also been reported that Britain's manufacturers are preparing for a potential recession as they see a sharp slowdown in activity, according to the Make UK manufacturing outlook survey.
Whether the Government is listening remains to be seen.
What do you think? Is the business rate relief crucial to your business survival?
Let me know and if you'd like an informal chat about your business. Just message me via LinkedIn.
Stay connected with news and updates!
Join our mailing list to receive the latest news and updates from our team.
Don't worry, your information will not be shared.
Subscribe